Home
i.e. international has great products and brands to sell. As a sales agent, a brand VIP, independent lead generator or sub-distributor you have great selling skills and motivation. ie people is a medium for bringing the two of us together.
i.e.international is a UK based limited company which specialises in distributing, marketing and selling new and existing brands within the bakery, bakeware, cookware and cake decoration sectors across the world. We are looking for the very best sales people in countries around the world.
New! Become a Crystal Candy VIP! Being a brand VIP is a more all-encompassing position than being a sales agent. It still entails selling Crystal Candy Collections but it also involves exhibiting at consumer shows, demonstrating for local cake decoration retailers, promoting on social media platforms such as Facebook and much more. There are two types of Crystal Candy VIP: the Retailer VIP and the Standard VIP. Take a look HERE for further information. Read Donald's Story HERE.
Latest Crystal Candy VIP! Welcome to Anita Esco who is the new Brand VIP for the Houston area of Texas!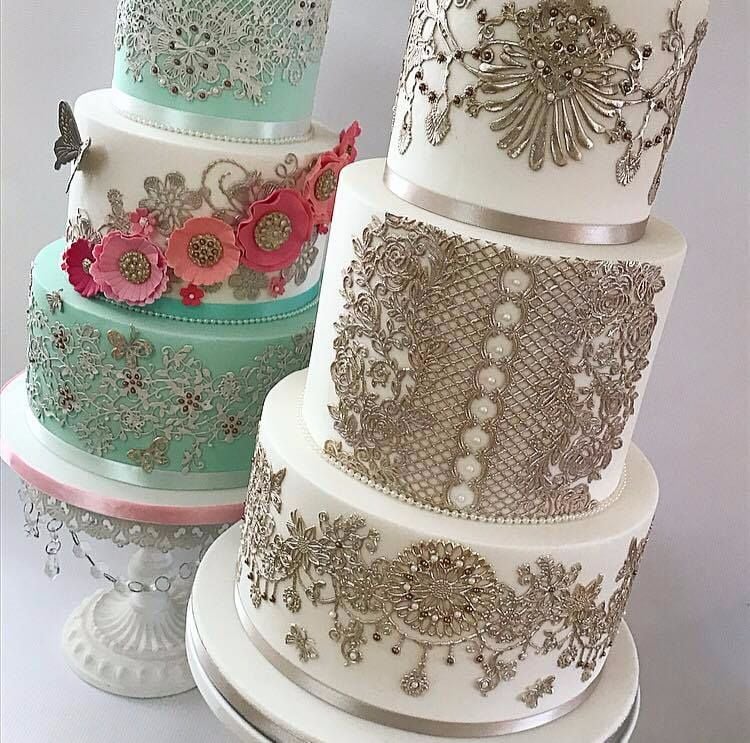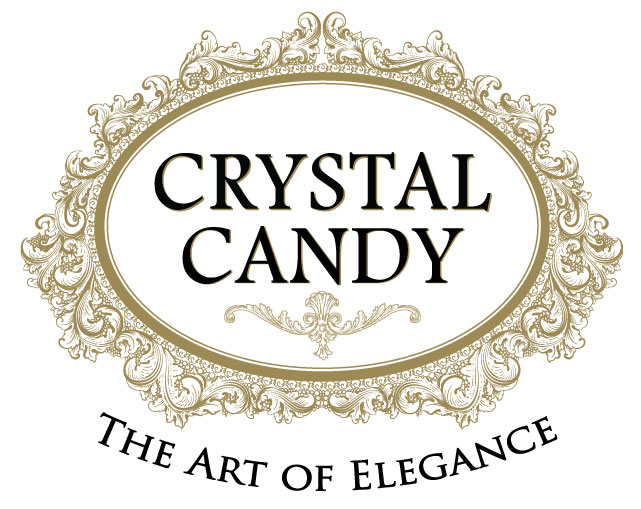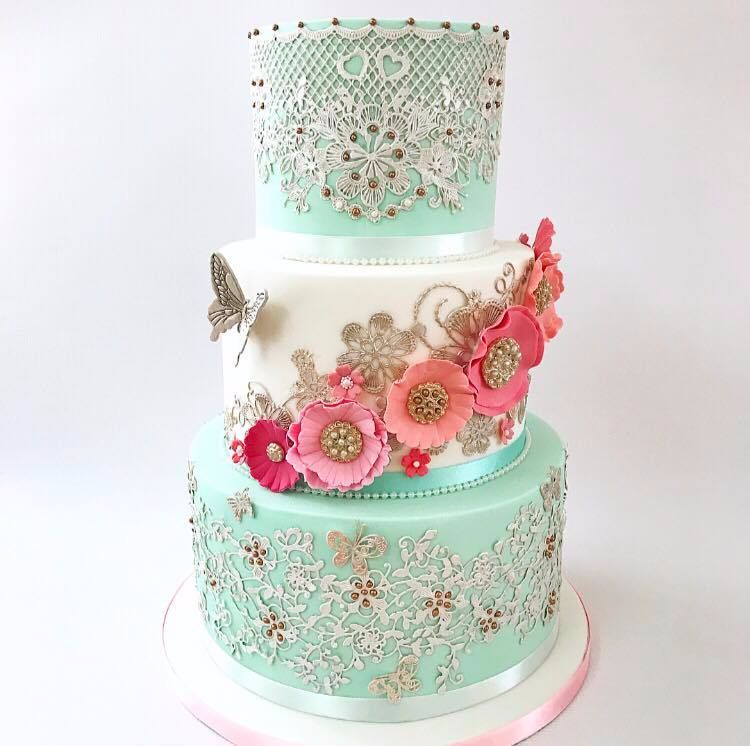 Take a look at the different business units that are available, what rewards are on offer, and then contact us to discuss working together.
Apply now. Simply go to the Apply tab and send us your contact information. We will contact you within 24 hours to discuss ways we can work together.
Or call Andy Cleaver on 00 44 (0) 7504 931 732 for further information
View all the brands on our trade website at www.ieinternational.co.uk